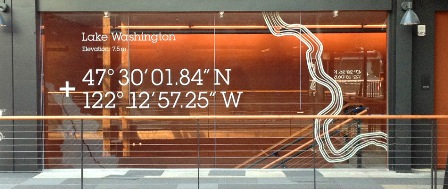 GlasPro
9401 Ann Street
Santa Fe Springs CA 90670
800-776-2368
http://www.glas-pro.com/
m.bishop@glas-pro.com

"Located in Santa Fe Springs, California, our 75,000 square-foot facility houses complete bending, tempering, lamination and fabrication operations all under one roof. In each department our experienced technicians utilize state-of-the-art equipment in all phases of production. This concentration of resources allows for maximum efficiency and optimal quality control allowing us to offer our clients the most competitive pricing and lead-times on the market.

Family owned and operated since its founding, GlasPro has specialized in producing high-quality structural, architectural and design glass for over twenty five years. Based in Santa Fe Springs, California, GlasPro serves an international clientele of professionals who demand only the best.

It is our mission to fulfill the needs of architects, glaziers, designers and artists who require a glass fabricator with the experience, expertise and understanding of structural and design challenges to bring their visions to reality. To that end we have committed ourselves to the continuing pursuit of innovations which will bring newer, more efficient and more cost effective solutions in glass to the community we serve."
Commentaires
Ajouter un commentaire
S'il vous plaît connectez-vous pour pouvoir ajouter des commentaires !